Washing Cart
GeoWash works with an attractive compact mobile unit that allows us to have in a small space all the necessary elements to offer premium quality hand made car washes and detailing (exterior and interior).
Each unit is operated by just one person and the average service time is 25 minutes; including quick wax.
The GeoWash Washing Carts are fully autonomous. It is not necessary to have them connected to water supply or electricity outlets. No particular infrastructure is required to run the business.
They have internal deposits for clean and dirty water, with enough capacity to work one whole day without refilling, and a rechargeable battery to power the electronic pump and the vacuum cleaner.
This is the third generation of our proprietary washing carts, developed and manufactured by our company. No other manufacturer in the world can claim to have our expertise and state of the art production plant.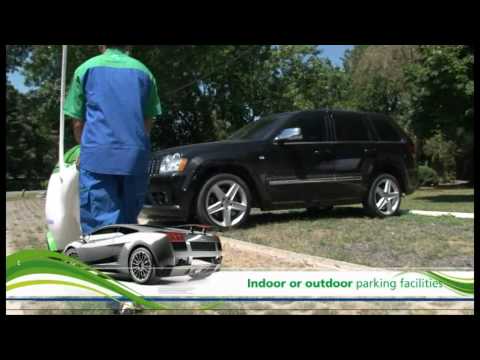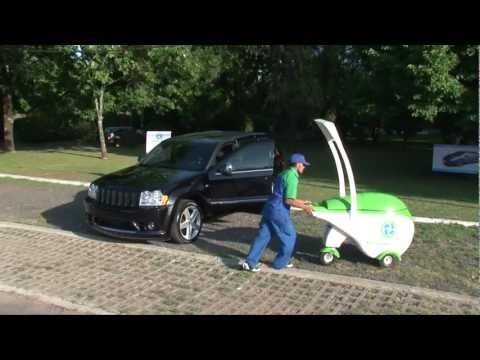 Product design, features and specifications are subject to change without notice.